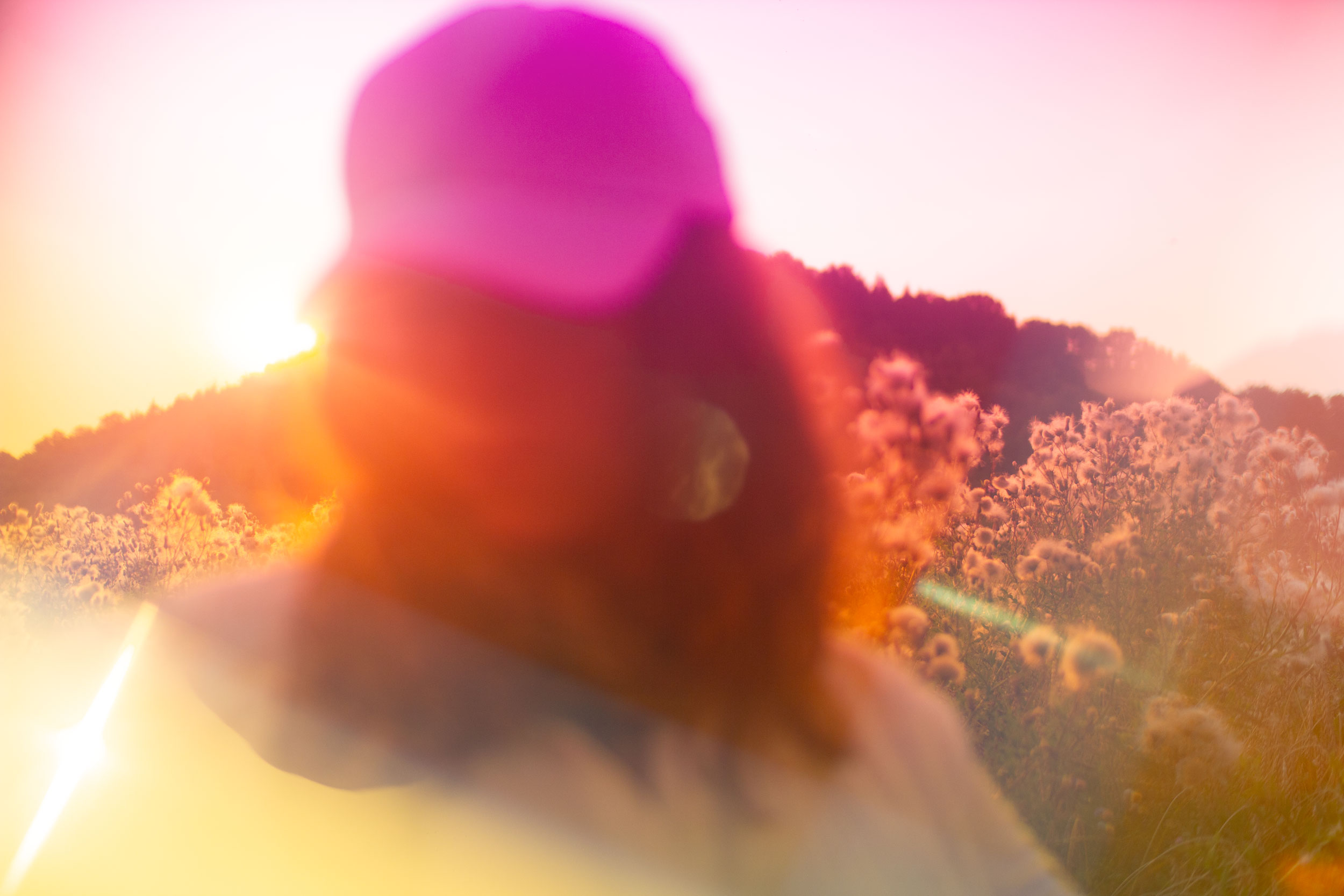 Hi, my name is Miriam Lehle. I am an art director, designer, fashion & interior stylist with a versatile creative background currently commuting between Mallorca and Stuttgart. With a master's degree in fashion, I founded PROSE, a premium womenswear brand that was announced as a finalist of the Festival de la Mode et Photographie Hyères and the Mango Fashion Awards. Over the course of seven years (2008-2015), I presented my collections at London and Paris Fashion Week.
My approach to design is always a combination of both analog and digital means. Working with my hands is necessary to
develop new, unique perspectives for each and every assignment. I believe that thinking across boundaries is essential in order to bring beauty and authenticity to a project. I love to push boundaries! Whether it's designing a set or developing a brand identity,
I approach every task with dedication, creativity, and passion.
If you're interested in learning more about my work or would like to collaborate, please don't hesitate to reach out.
SAY HI
Miriam Lehle
hello@miriam-lehle.com
www.miriam-lehle.com